Superintendents
Superintendent
Beverly Abbott
(410) 596-7592
Assistant Superintendent
Bob Shirley
(410) 848-3192
Secretary
Jaime Baile
(443) 605-2482
Entry Information
All Open Class Home Arts, Farm & Garden & Livestock Competitions will utilize the same Online Entry System (Online Entries are now closed). This means one username, password, and user fee for all Open Class Entries.
Premium Books
2023 Shetland Pony Show
2023 Hunter Breeding Show
2023 Thoroughbred Horse Show
2023 Youth Horse Show
2023 Fitting & Showing
2023 Draft Horse & Mule Show
2023 Welsh Pony Show
2023 Horse Pulling Contest
2023 Horse Pull Contest Rules
2023 Miniature Horse Pulling Contest
2023 Miniature Horse Pull Contest Rules
2023 Competitions Schedule
2023 Full Fair Program
Join Us for College Day at The Races!​
College Students, stop by for a day of horse racing fun and a chance to win one of multiple $1,000 College Scholarships.
   *College Day Sign Up Here!
   *College Day Flyer & Information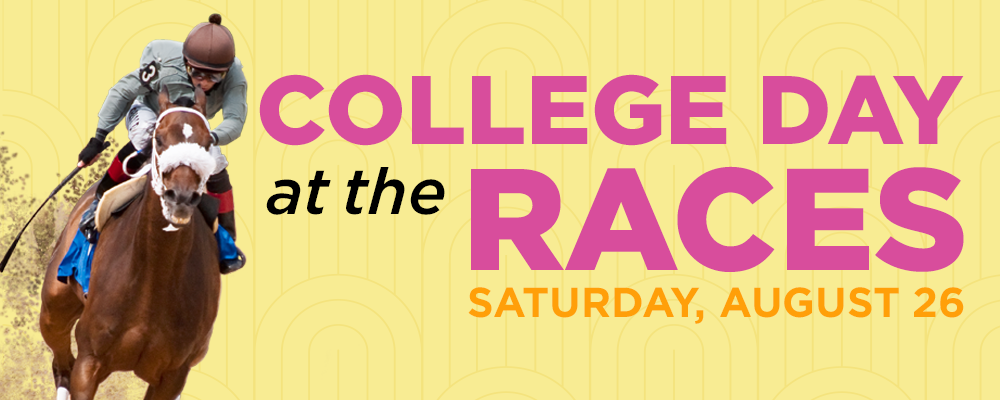 Hotel Partners
The following hotel partners have graciously offered discounted rates for our Exhibitors. If you need lodging, we encourage you to take advantage of their gracious offers. The rooms must be booked directly using the booking links to receive the discounted rates. 
Hotel Partners